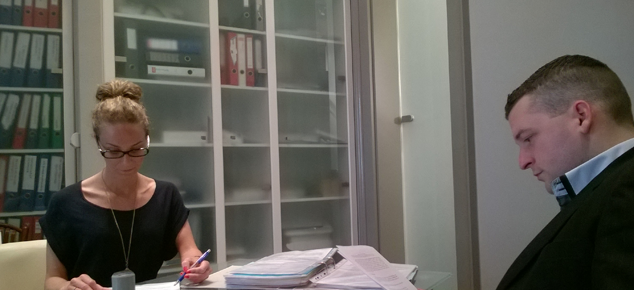 Corporate
We offer legal services in connection with establishment of companies, branches of foreign companies, voluntary dissolution (we undertake the role of the liquidator), compulsory liquidation (we do not act as liquidator) mergers and demergers, restructuring of group structures. We advise majority or minority shareholders and creditors. We produce shareholders' agreements, investors' agreements, loan agreements, security agreements, settlement agreements etc.
If our client decides for green-field project we advise on acquisition or lease of property.
In connection with establishment we advise on required licences, permits, registrations, filings. Once the company is up and running we undertake continuous services where we deal with all major commercial, trading, banking and other issues. We also provide company secretarial services.
We provide service to register domain names and trade marks.